Making dreams come true one home at a time.
I am ready to help you achieve your home buying and selling goals.
Mark Velasco
Broker Associate
ABOUT Mark Velasco
Mark Velasco --Sharpstone Realty's Top Producer for the last 5 years and I was recruited to West Shores Realty as a Broker Associate. I believe in building positive relationships based on integrity, communication and top notch results. 99% of the people that work with me become life-long clients because they are more than a paycheck to me. I take their goals and dreams as if they were my own. Real estate is my passion and my purpose and I would love to work with you.
Your goals are my priority, and I specialize in getting you the best result. To me, you're more than a client - you're a partner, and we're in this together!
PERFECT HOME FINDER
Buying a home? Why not take a few minutes to fill out a form to describe your 'dream' home and see if I can find you a matching property?
BUYER & SELLER GUIDES
No matter what your real estate goals are, I've got exclusive tips and extensive industry knowledge you can immensely benefit from!
Whats My Home Worth?
Want to know what your home is worth? Generate a free home estimate right here, right now online. Just three simple steps.
Explore The Latest Market Trends
Find out everything you need to know about our local home sales, schools, businesses, and more.
Sell With Real Estate Expert
Selling your home in this market is something that requires expert skills and proper guidance. Having a strategy to get top dollar for your home is extremely important. That is why I invest in everything from proper marketing to professional photography to ensure that you get more for your home.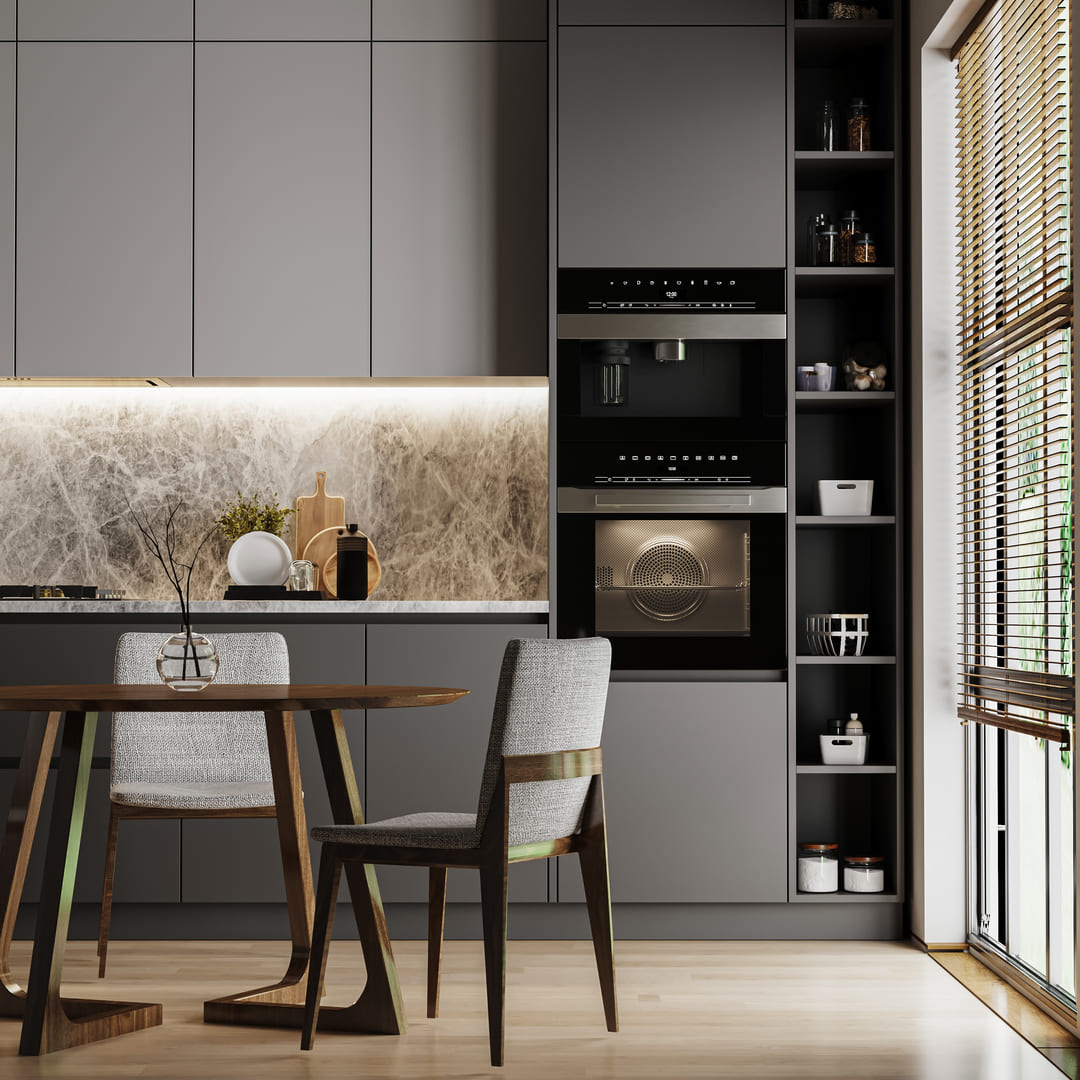 "Mark was very helpful and knowledgeable when it came to the real estate business. Definitely recommend to anyone trying to purchase a first -time home."
"We were extremely lucky to have found Mark Velasco. As a result of his hard work, we found our dream home. He unhesitatingly followed up on every lead that we came up with as well as properties that h
…
Read More
e found for us. He always responded to our calls and made time to show us properties that we were interested in viewing. We count him as a friend and would not hesitate to recommend him to anyone who is interested in his services as a professional."
Read Less
"After going thru a few agents a friend recommended me Mark Velasco. Mark was the best thing that could've happened for me and my family. Thanks to mark we were able to obtain our dream home in the cit
…
Read More
y of Pico Rivera. I highly recommend Mark to anyone looking to buy or sell. Once again thank you so much Mark."
Read Less
"Mark helped us find a home in Palmdale Ca. He is very helpful and knowlegeable, he very nice and works with you giving good advice when looking for a house."
"Mark Velasco is an exceptional real estate agent. When buying my first home in La Mirada, California he did a phenomenal job walking me through the home purchasing process. He is knowledgeable, honest
…
Read More
and responsive. He looked out for my best interest and made sure that he met my needs on what I was looking for in a home. I could not ask for a more professional, smooth and positive experience. I highly recommend you use Mark Velasco when selling or buying a home and take advantage of this excellent agent who is knowledgeable and truly practice "service above self." You have my won my loyalty."
Read Less
"Mark is a really down to earth guy who wants whatbis best for you and your family. He doesnt pressure you and will help you with anything along the whole way. Would definately recomend him."
"What with the mortgage rate hikes we just couldn't sell our home, but we needed to move to be close to our daughter's school; we simply could not do the one-hour drive twice a day any more. After try
…
Read More
ing other realtors with no success, we found Mark when we went to one of the open houses that he was hosting in the neigborhood we wanted to move to. Just from the way Mark was marketing the house that he was selling we knew that he was an experienced and successful realtor. Mark helped us to focus on the outcome that was best for us, and he sold our home for a cash offer! No need to worry about those rate hikes! We really could not have done it without him. Mark was considerate, kind, helpful, and never devalued our home simply because the market had gotten tougher for sellers. Thanks so much Mark! We're not missing that one-hour drive at all!"
Read Less
"As first time homebuyers, it was important for us to choose a dedicated person to help us purchase our first home. That is exactly what we got with Mark Velasco. We were worried about our first time b
…
Read More
ig purchase and he made us feel heard. He took the time to see many many houses with us and placing multiple offers. We finally found our home in Pomona, Ca and we couldn't be happier. We appreciate how much Mark Continues to check in on us every after selling us the home. Years later he continues to be part of our family. We appreciate the work he did for us. If you are planning to buy a home please please go with mark you won't be disappointed."
Read Less